customer appreciation

RSS
Why the VIP thing?
The best part of the VIP program (in my opinion), is that it's going to be curated to the individual, because, let's ...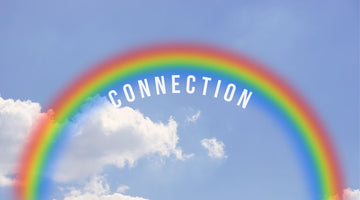 The Rainbow *Connection*
It's not just thoughtful snail mail, it's hours and hours of laughing at silly memes, sharing recipes or just talking...